BE BOLD BE BEAUTIFUL BE YOU™
BB AESTHETIC
Wide Range of Products and Services
We have a solution
BB continues to expand their wide range of services in Beauty, Spa & Health & Wellness
Schedule a Consultation
Learn more about our services
BB Aesthetic is happy to offer consultations with a medical professional to discuss our services in more detail.
Jeuveau® is here! #newtox
Book Today
There is a NEW option to improve the look of moderate to severe frown lines between the eyebrows.
Beauty Services
BB offers a wide range of aesthetics solutions administered by highly trained and certified medical professionals. Our goal is to provide clients with the area's best aesthetics services.
Health & Wellness
BB began offering health & wellness services in 2018 and we plan on expanding our line in 2019. It is all part of our goal of offering solutions for a happier and healthier client.
Spa
We now offer a full line of beauty and esthetician services to clients. We hire only the top rated estheticians in the area to deliver quality services. Book now and experience BB Beauty.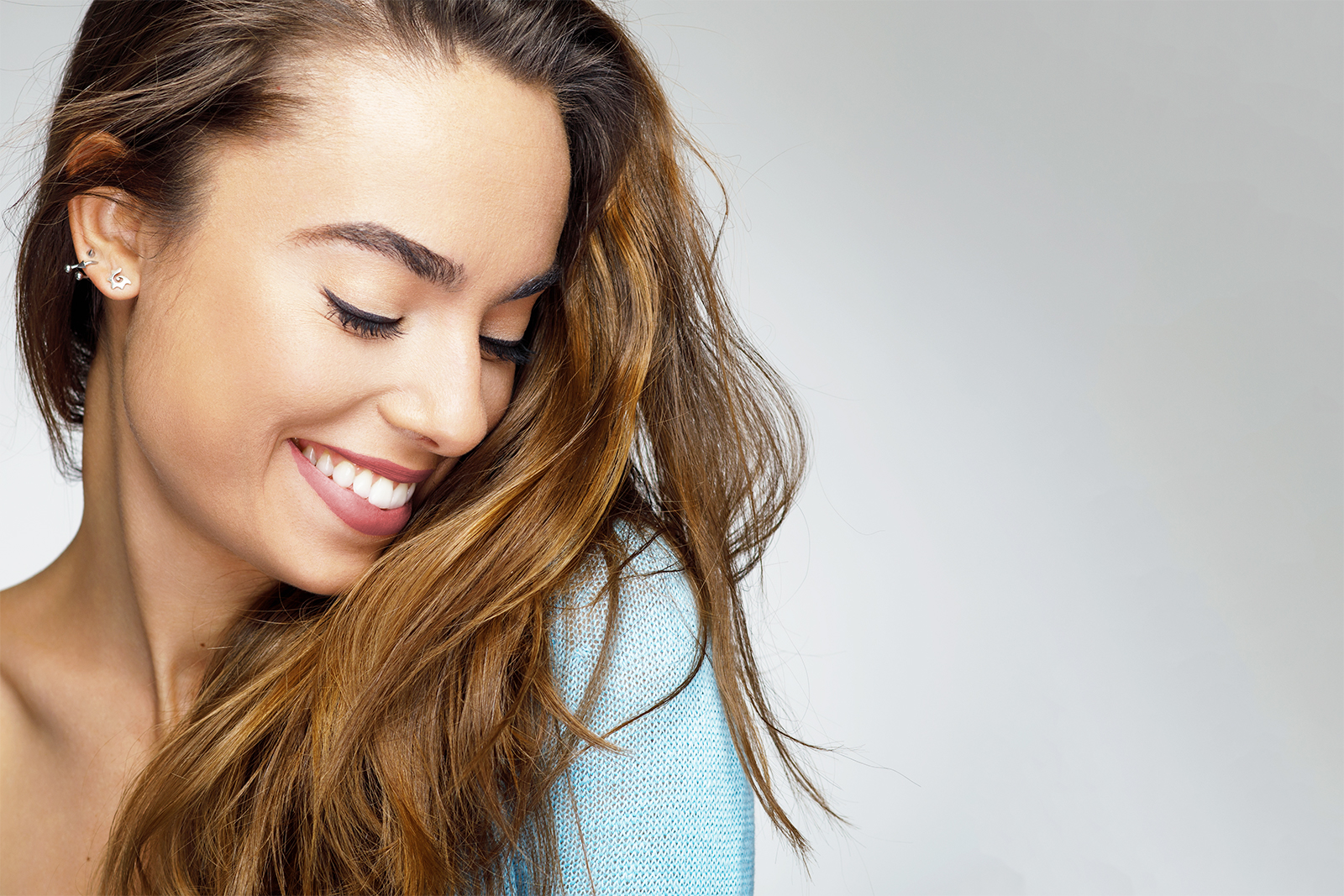 About BB
It all started here in Gahanna, OH by Brittney Burnworth's lifelong dream….
GET THEM WHAT THEY REALLY WANT.
Instant gift certificates are the perfect way to tell that special someone how much you love them. All in a few seconds & direct to inbox.